Text MCVIP to (866) 666-7360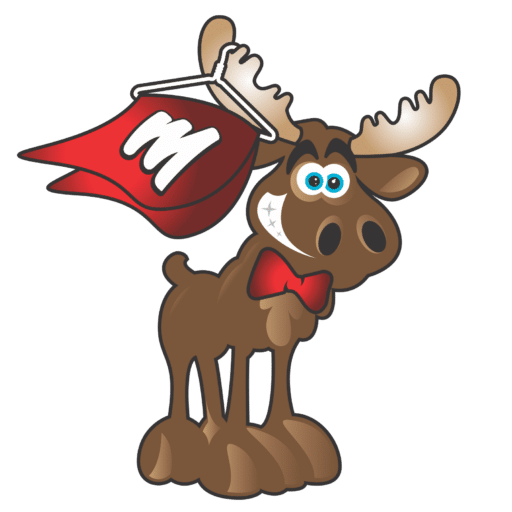 Hi, welcome to Moose Cleaners! I'm Joe Veiga, founder of Moose Cleaners. We started our first shop 27 years ago in Sherwood, Arkansas.
Today, we have 5 locations and employ some of Central Arkansas' brightest, most hardworking people. We owe most of Moose's success to our loyal customers and outstanding team.
Want to Know How Your Clothes are Cleaned? 
We want to be as transparent as possible when it comes to your clothing. We take the highest pride in using all the right methods to dry clean and care for your suits, dresses, shirts, or whatever you need cleaned. Follow along!
Look like a million bucks
with same day service available at our main location.