Our philosophy is simple: offer the best value to our customers by providing quality, professional dry-cleaning services and while maintaining our low prices. We are grateful to all our customers who have made our business thrive in this community and many of whom have been with us for over a decade.
From our humble beginning with our first store in Sherwood, which opened in May 1995, Moose Cleaners has always been a family owned and locally operated business.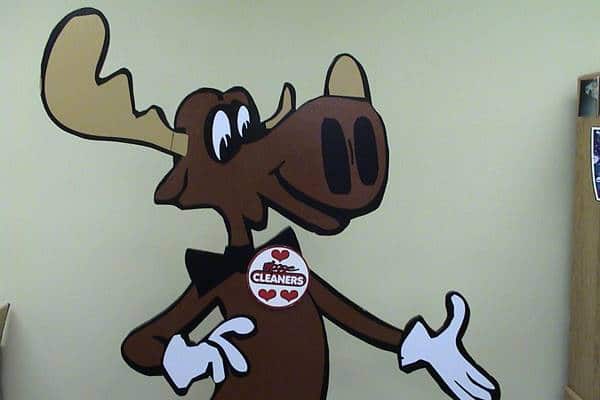 Moose Cleaners opens in Sherwood, Arkansas.
The grand opening of our first Moose Cleaners location was in May 1995 on Kiehl Avenue in Sherwood. Since then, we have opened and closed many stores, continually looking for better locations to serve our customers. Our second location was opened in July 1995 on JFK Blvd in North Little Rock.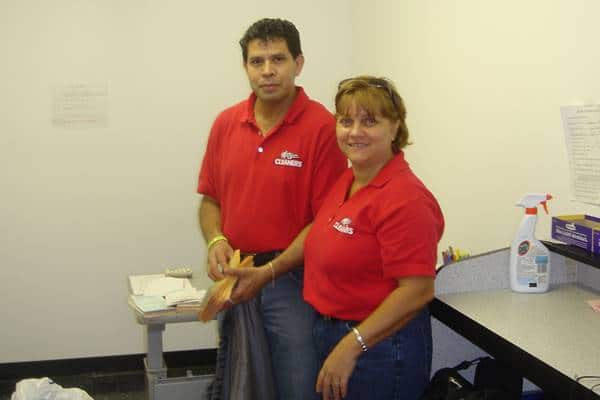 Moose Cleaners finds a new HQ in North Little Rock.
In July of 2002, we moved from our 4,000 square foot original plant into an 8,000 square foot building, acquiring state-of-the-art equipment, and increasing our staff to accommodate our growth.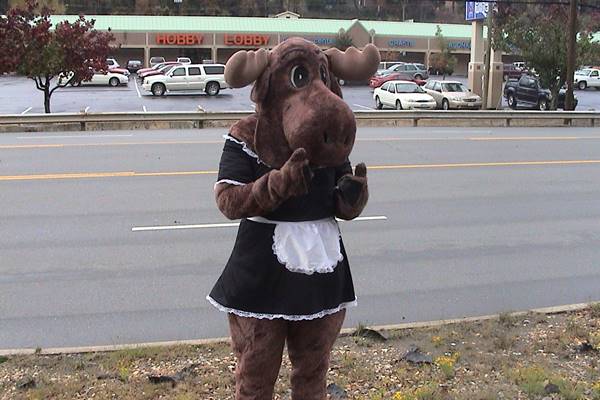 A big year for the Moose!
Moose Cleaners opened two locations in 2004, including our cleaners on University Avenue. 2004 was also the first year we cleaned over 1,000,000 garments — a major milestone for a local business!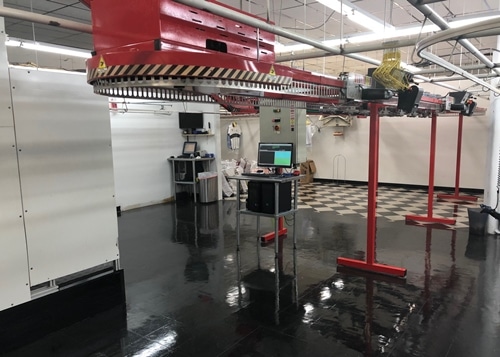 Dry cleaning in Arkansas gets an upgrade.
A month later, Moose Cleaners invested in a major upgrade with the installation of a state of the art automated assembly system. The MetalProgetti Automatic Conveyor is the only machine like it in the state and it can process about 600 garments per hour. The machine tracks the bar-codes attached to the garments, thus greatly reducing the possibility of losing an item.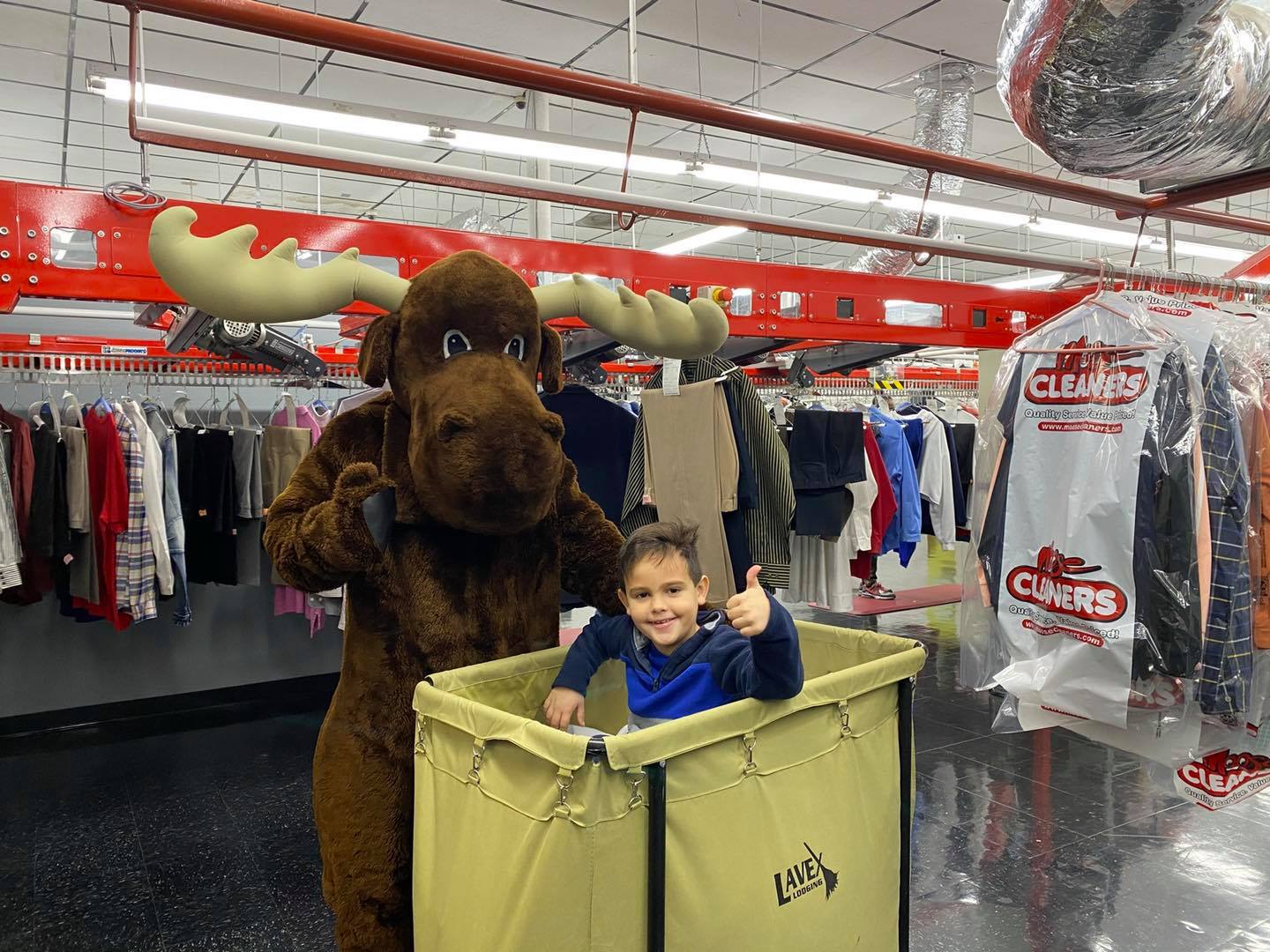 We are still serving our little rock community!
We had some set backs with COVID but we are still here! And we are growing back stronger than we were before. We hope to see you soon!